Personal Trainers (Male)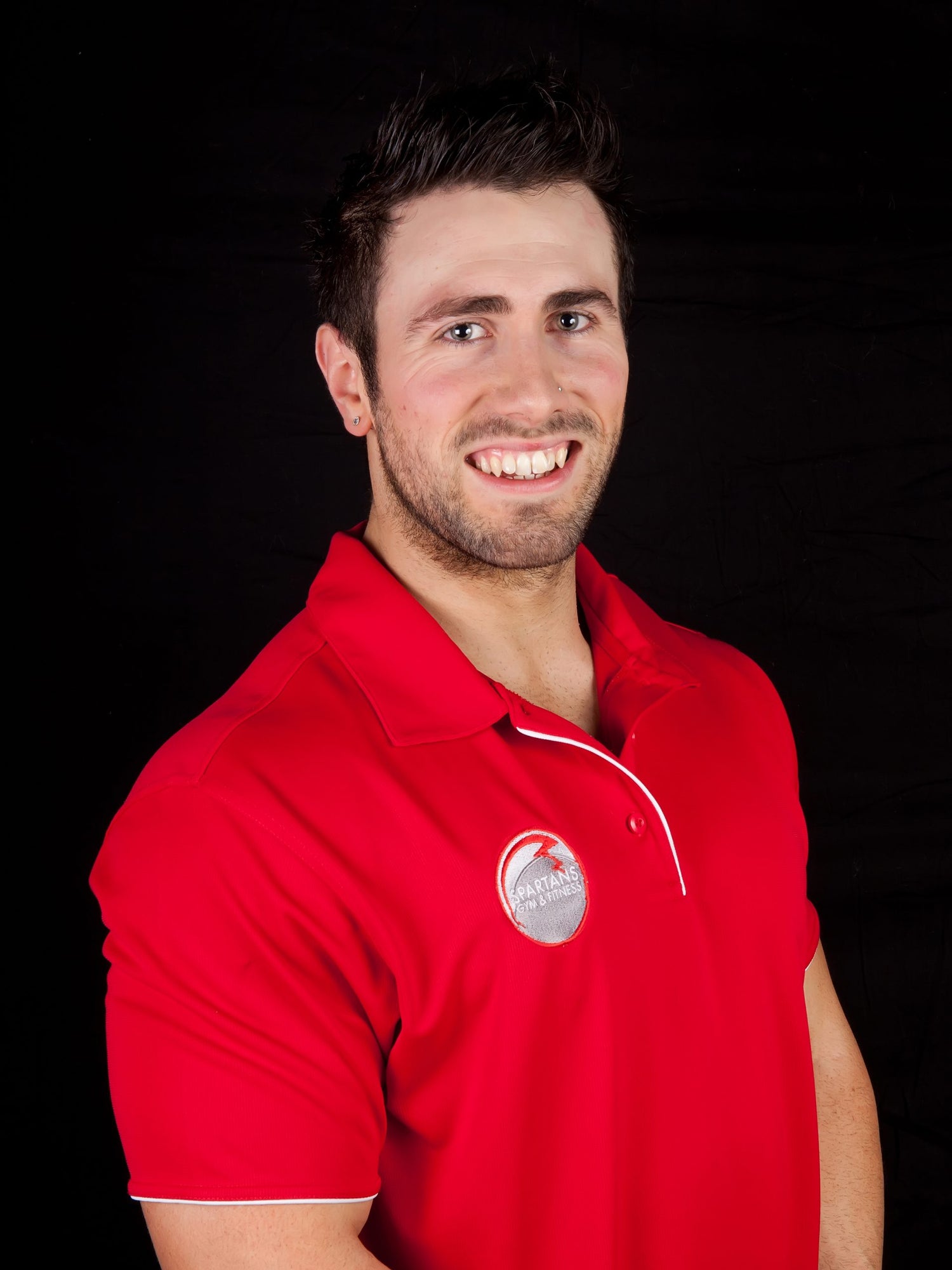 Jarrod Brown
 Willing to go above and beyond for every client, Jarrod is a passionate trainer who thrives for helping others to achieve their goals
 Treating every client strictly as an individual and not just a number, Jarrod uses his vast knowledge on the client, to ensure that their goals and personal needs are met.
 Using this approach has proven its effectiveness by providing people with the correct platform that's needed to transform their body composition; whether it to be lose body fat, gain muscle (or both), or to increase fitness levels.
 Along with providing strength and conditioning training guidance, Jarrod also serves as a young mentor who aids in developing the clients' confidence and self-esteem levels not only within the fitness environment; but outside as well, into their day-to-day life.
 Specialising in Weight Loss, Muscle Gain, Strength & Conditioning, Physical Transformation & Bodybuilding Programs
0419 350 690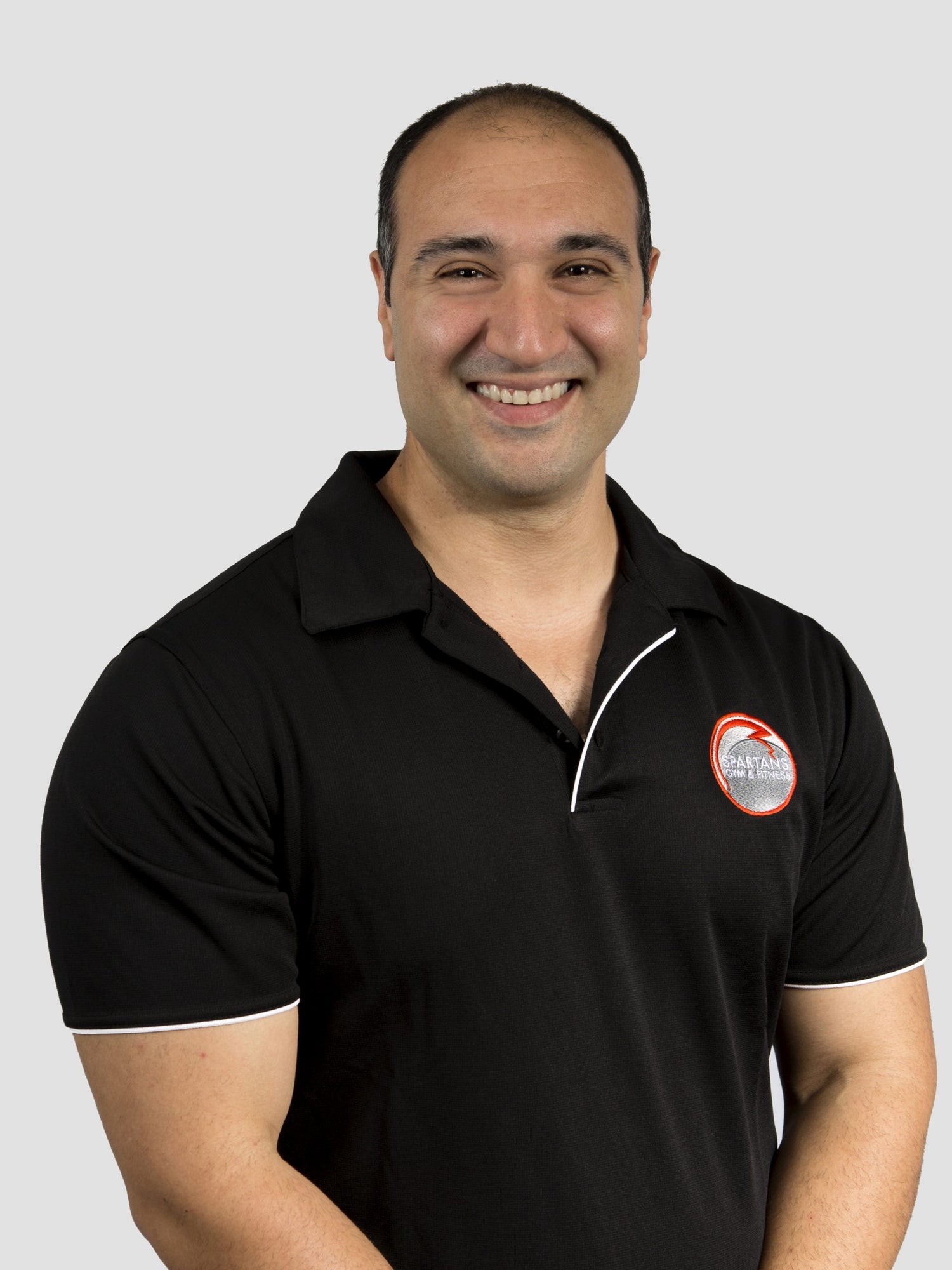 Joe Orlando
Everyone has their own goals when it comes to training, not all training styles work for everyone & that's why it's important to tailor your training for your individual needs.
Joe can help personalise your training to suit your needs & lifestyle; helping you achieve the results you're looking for. Joe has been training for over 6 years now and in that time, has accumulated a great understanding of what works & what doesn't.
Joe will push you past your limits, he will challenge your body & mind. Helping you get the results you want to be a stronger, healthier & happier version of you. He will go above & beyond to make the training enjoyable, so it's something you WANT to do, not something you HAVE to do. Be the best you.
Specialising in Muscle Building, Weight Loss, Nutritional Advice & Injury Prevention
0401 012 414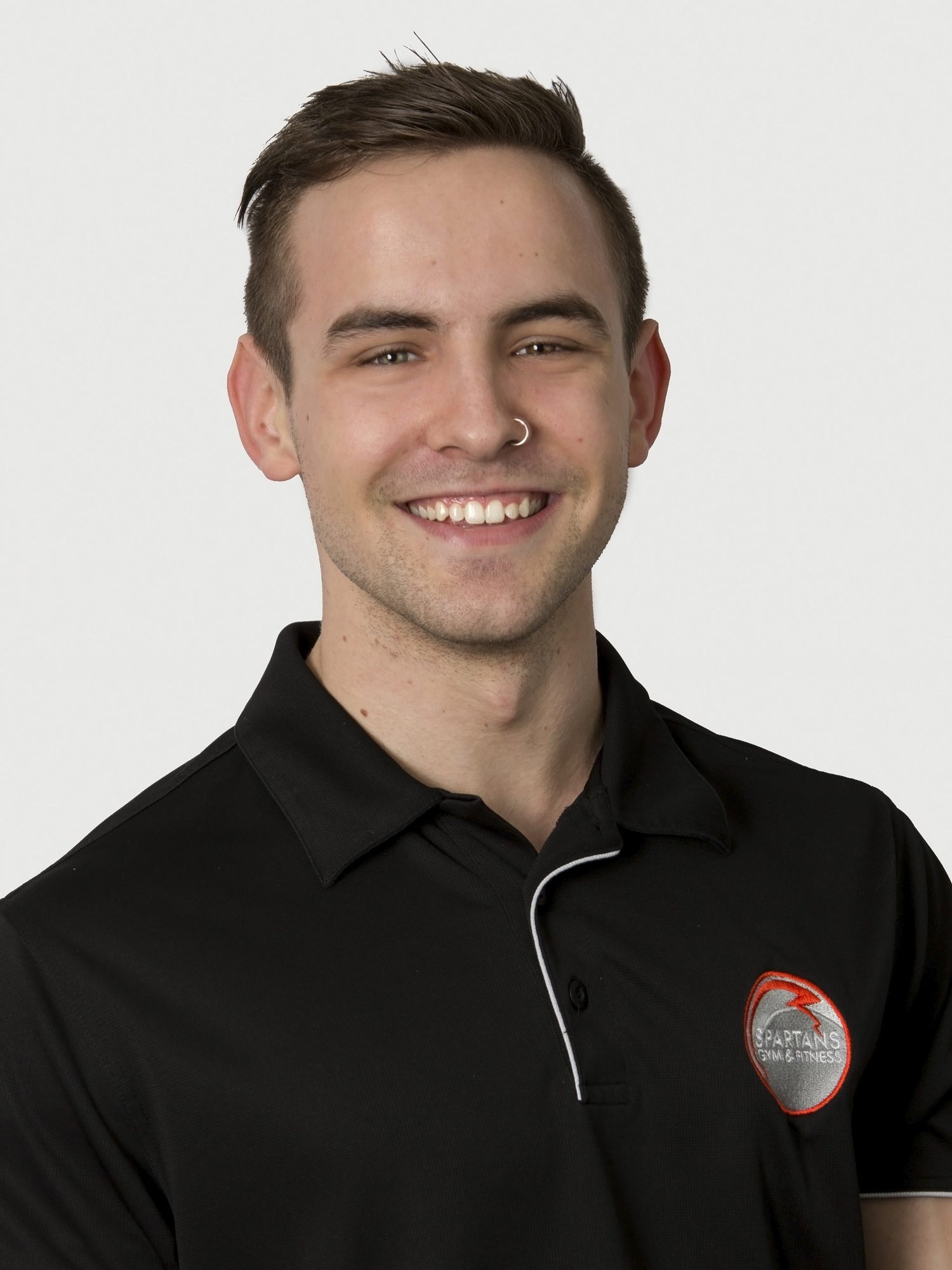 Michael Hallam
Michael's main focus in training is symmetry, the perfect physiquewhether Male or Female is about balance and proper proportioned muscles.
 He devotes his time on Barbell movements and making sure they're done correctly, while targeting specific muscles with various accessory work; to help create fat loss, as well as gain muscle and strength in the same process.
 His emphasis is driven by his client's success, Michael does the best he can to provide each individual with the knowledge and confidence to come to the gym and achieve their goals without doubt.
 Specialising in Hypertrophy, Functional Hypertrophy, Muscle Growth, Weight Loss & Body Building 
0400 042 550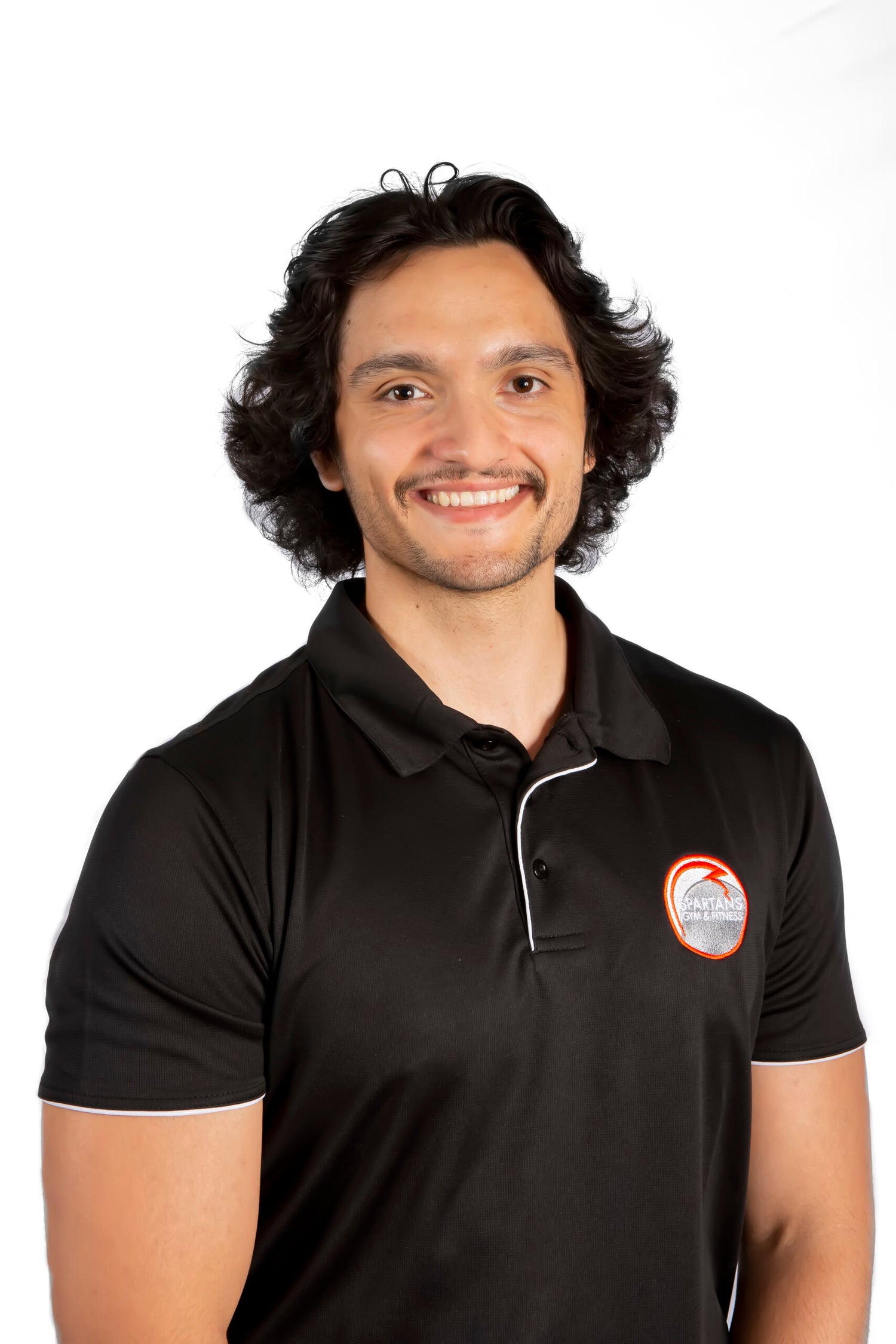 Dean Knapp
Dean has a background in teaching health and physical education, he loves to educate his clients on health and fitness so that they can come into the gym with the appropriate knowledge to achieve their goals. His focus is to help all his clients succeed in health and fitness through creating training programs specific to their needs and goals.
Dean has a passion in sport specific training, having played sport at an elite level for many years. He understands the physical training requirements that are needed for his clients to perform at their peak in their chosen sport. He is driven by seeing his clients achieve their goals and showing them that health and fitness can be enjoyable and fun!
AREAS OF SPECIALISM:
SPORT SPECIFIC TRAINING
WEIGHT LOSS
MUSCLE GAIN
FUNCTIONAL FITNESS TRAINING
NUTRITION ADVICE
0432 627 378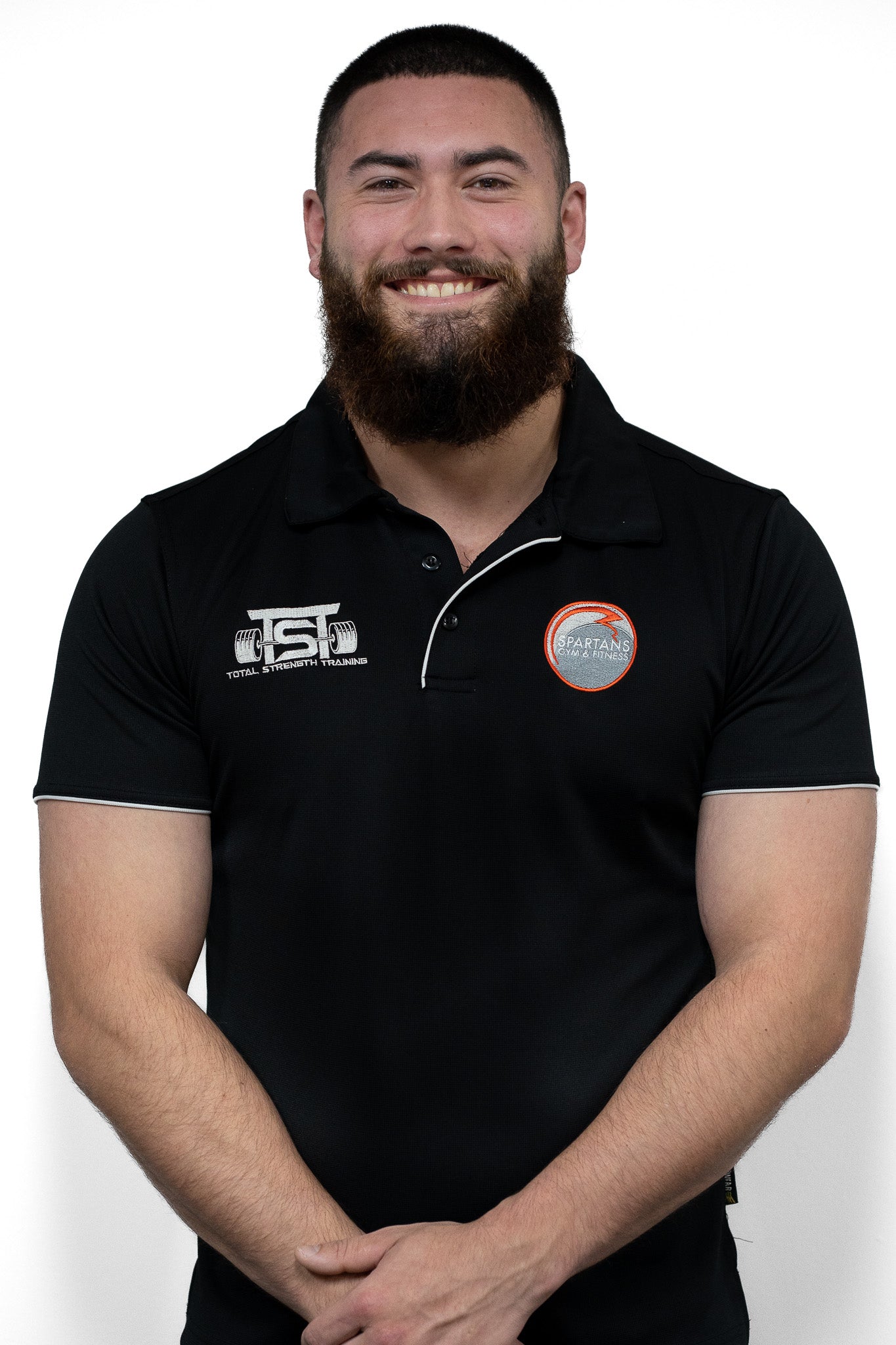 Josh Brown
Attentive coach, with 5 years competitive powerlifting experience,
Josh specialises in strength, powerlifting and hypertrophy training.
His main focus with clients is educating them alongside their training to
create a better understanding of what's important for their long-term
progression

AREAS OF SPECIALISM
STRENGTH
POWERLIFTING
HYPERTROPHY
CORRECT FORM
PROGRAMMING
0478 568 613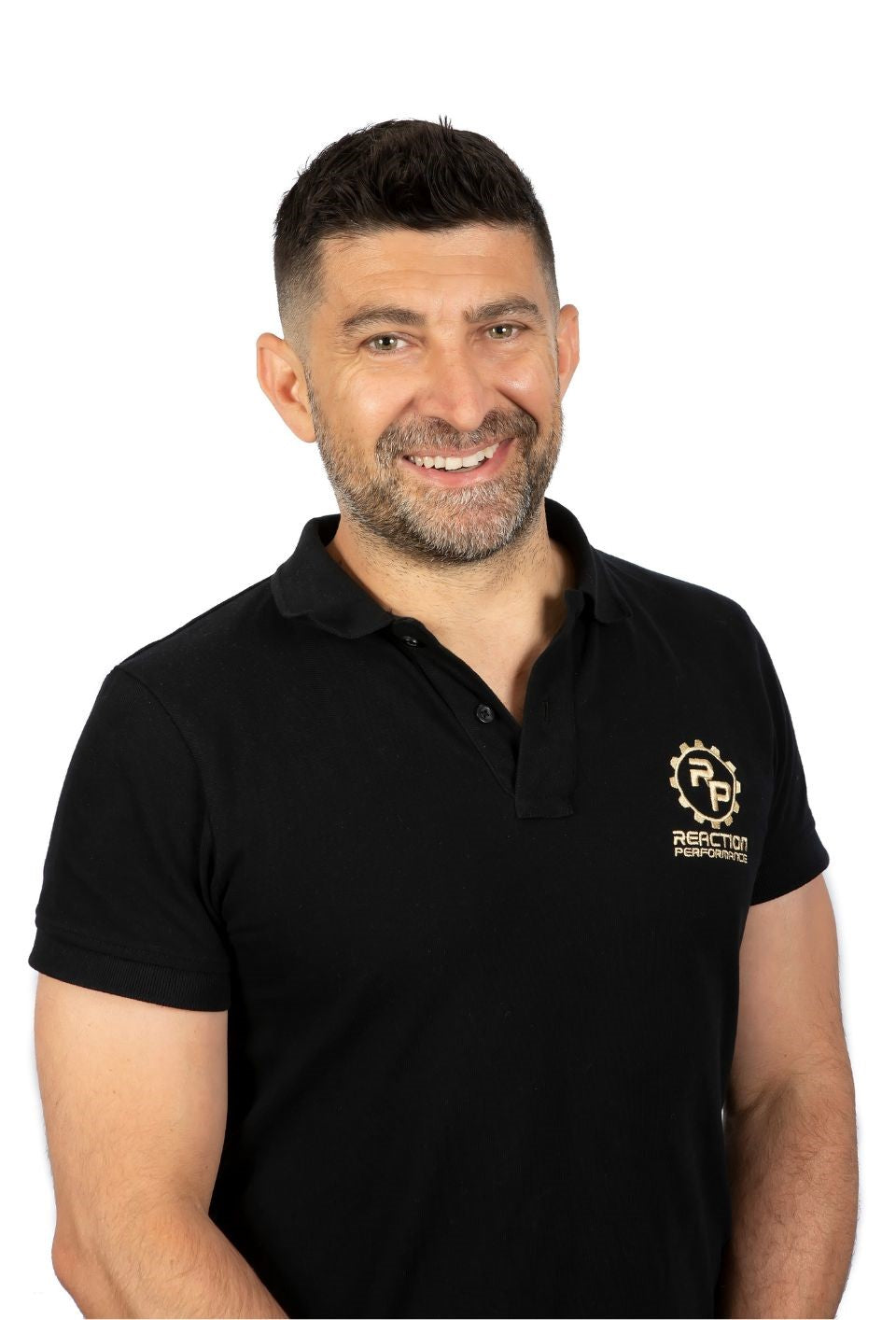 Leigh Stamation
Leigh provides a range of health and fitness programs, both in person and online
with a focus on helping his clients move better, feel better and get stronger.
Specialising in Strength and Conditioning, Leigh bridges the gap between
muscular skeletal rehab and the gym floor.
His holistic approach will help you achieve your goals.Leigh is also the owner of
Reaction Performance which focuses on training Motorsport Athletes.
Whether you are a performance athlete or striving for everyday performance
improvements, excellence can be achieved with his programs that allow you to
find your inner athlete and bring your best self to your next challenge.

AREAS OF SPECIALISM
STRENGTH & CONDITIONING
MUSCULAR SKELETAL REHAB
POSTURAL CORRECTIONS
NUTRITION COACHING
WEIGHT LOSS / MUSCLE GAIN
ATHLETE DEVELOPMENT - MOTORSPORT
0412 233 173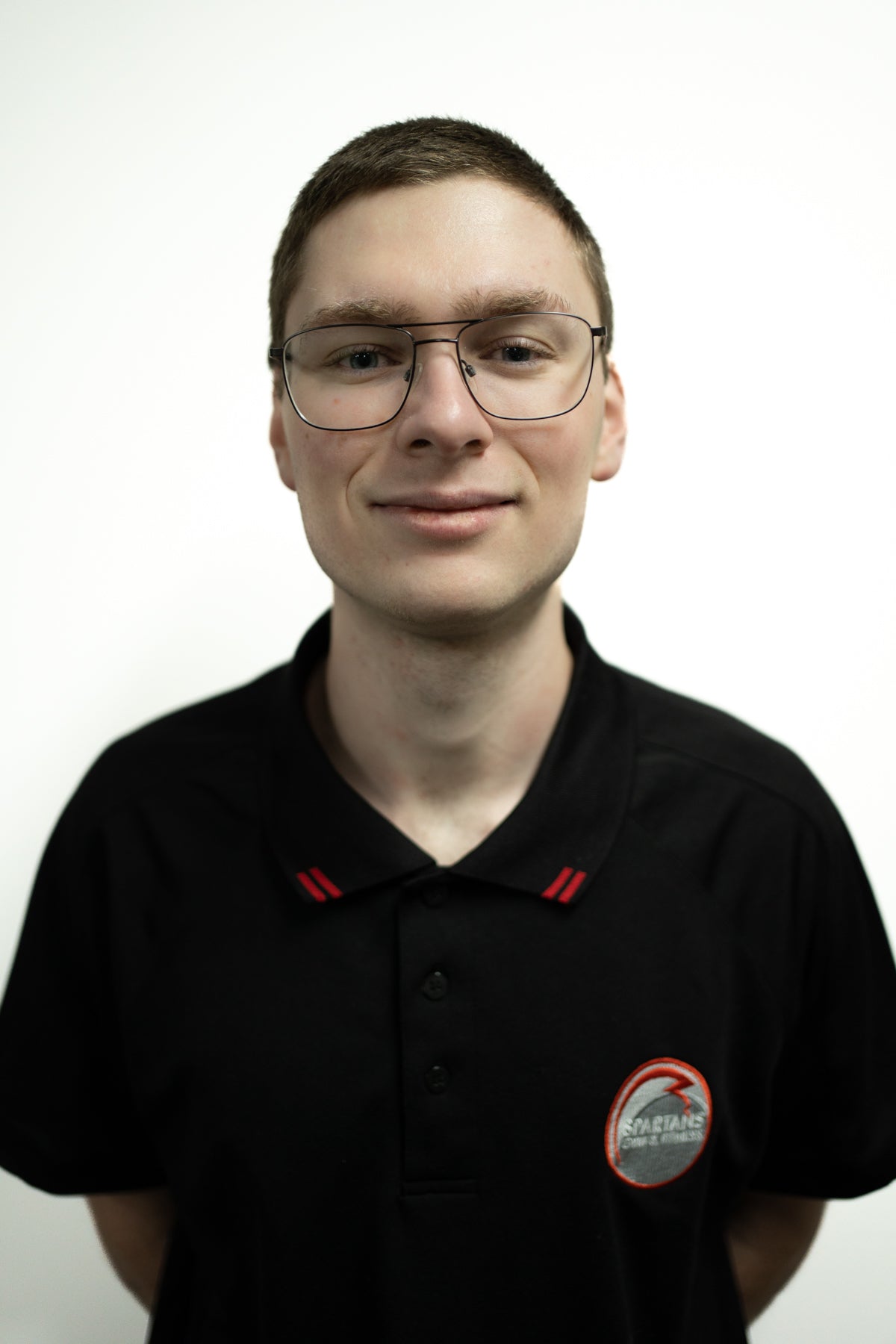 Mitch Casey
Hello, I'm Mitch from Sweet Science Boxing & Fitness. If you're looking to embark on a journey of boxing training, whether it's for overall fitness or to step into the ring, I'm here to help!
Boxing training is not only highly challenging, but also an incredibly rewarding experience that provides a complete full-body workout.Through my coaching, you can expect to experience a range of health benefits associated with boxing, including improved cardiovascular endurance, reduced stress levels, and improved overall coordination and balance. Regardless of your starting point in boxing, whether you're a complete beginner or a seasoned enthusiast seeking to refine your skills, I am equipped to cater to your needs.
Additionally, I also specialize in training individuals who aspire to compete in the sport, providing comprehensive coaching to help you reach your goals. To get started on your boxing journey, don't hesitate to reach out to me via email at info@sweetsciencefit.com. Let's discuss your goals and chart a course towards achieving them together.

AREAS OF SPECIALISM
Boxing Fitness Training
Boxing Skill Development for Competition
Cardiovascular Endurance Training & Conditioning using HIIT protocols
Systematic Approach to Core Training
Mobility for Boxing Training
Standard Access Hours

Monday to Friday: 5:30am – 10:00pm

Saturday: 7:00am – 4:00pm

Sunday: 8:00am – 3:00pm

Staffed Hours

Monday - Tuesday 6:00am -8.30pm
Wednesday - Friday 6:00am - 8:00pm
Saturday 7:00am -3:00pm
Sunday 8:00am - 12:30pm

Upgrade to Platinum!

Join the inner circle and become a Platinum member. Benefits such as 24/7 access, exclusive perks and discounts at the gym & surrounding businesses.

Learn more here.
Choosing a selection results in a full page refresh.